STM's Got Talent 2018
This year's student talent show, STM's Got Talent is Wednesday, November 7 at 6 pm.  Doors open and concessions available at 5:30 pm.  Tickets are $5 for all ages and will be available at the door.  Come support these amazingly talented STM students and take some time to vote for the Raisin' Canes Fan Favorite at the end of the night.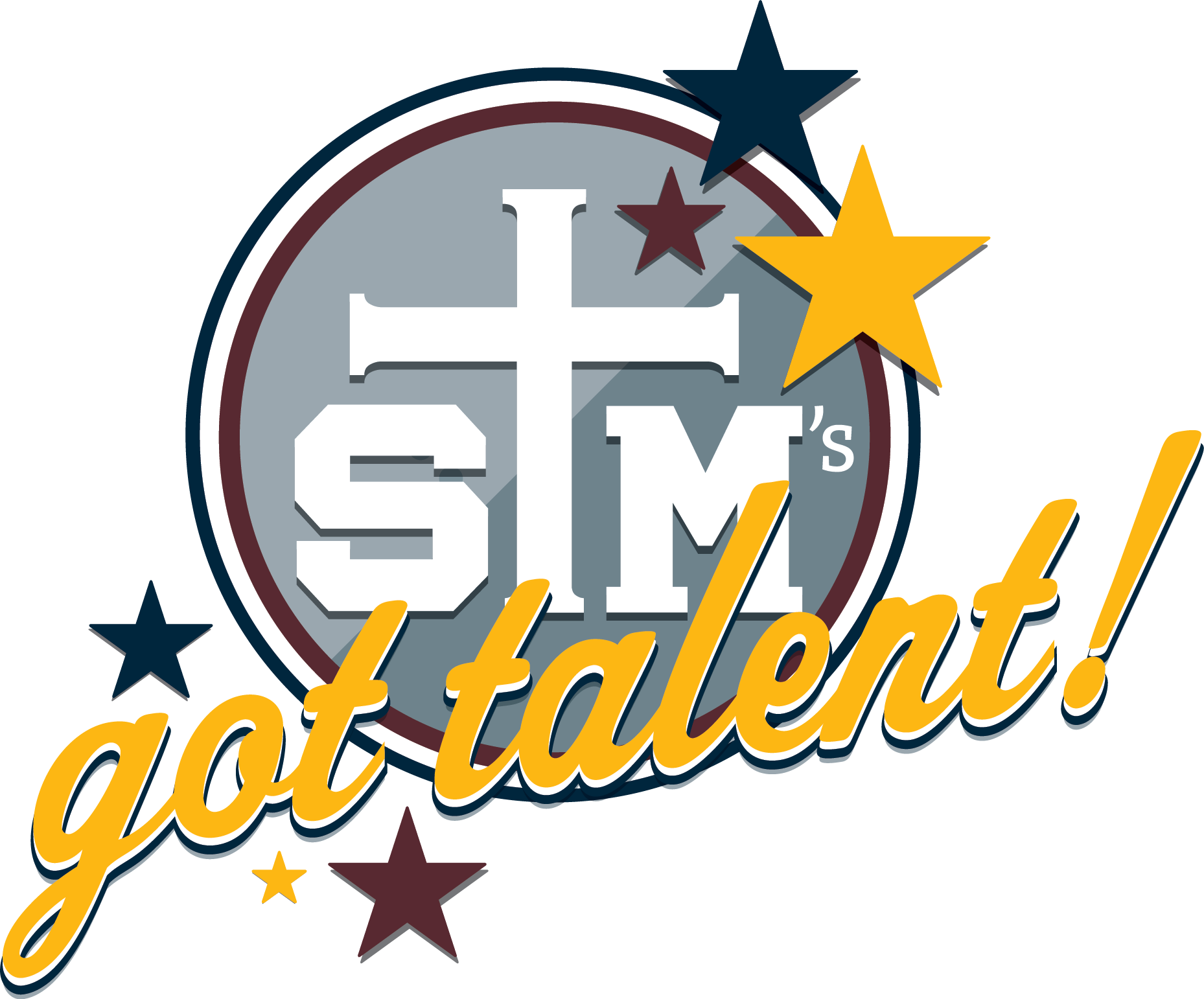 Seniors and LSU Applications
LSU representatives will be on campus Friday, November 9 from 9:30 to 11:30 a.m. to meet with students to review admission documents and possibly receive an admissions decision that day. Seniors should apply by November 7 to be in the LSU system to participate. Students have received instructions on how to apply to LSU. Dr. Fruge will be available Monday evening from 5:30 to 8:00 p.m. for assistance. An email from Dr. Fruge will be sent to students with more information. Note: LSU's priority deadline to apply is December 15.
Counseling TidBits
As parents, it is often difficult to watch our children struggle socially, academically, and spiritually. While we may want to save them from these obstacles, it is also important for us to allow them to work through their struggles and develop problem-solving skills. Click here for an article from Child Mind about showing empathy, allowing for teachable moments, validating feelings, and teaching resilience.
Register today for Sparklers Mother's Day Out
Sparklers Mother's Day Out/Dance Clinic is just 2 weeks away on Monday, November 19! Sign up your Pre K - 5th grader for a fun day with our Sparklers or your 6th - 11th grader for dance team intensive training. Click here to register!
Nov. 6 - Boys Basketball Scrimmage vs. NISH & Tioga | 4:30- 7 pm
Nov. 7 - STM's Got Talent 6pm | STM Cafe
Nov. 8 - 9th/10th Formation Mtg 7am | STM Cafe
Nov. 8 - Volleyball State Tournament | Pontchartrain Center
Nov. 8 - Girls Basketball Jamboree @ Catholic High | 6pm
Nov. 12 - Power Monday | Classes begin @ 9:30am